Very exciting to be officially introduced to the community last Saturday! What an honor to be the incoming Executive Director of the Longmont Symphony Orchestra!

Posted by Giorgia Ghizzoni on Monday, November 12, 2018
Giogia Ghizzoni performed at musiXplore in 2013. Now she's the Executive Director of the Longmont Symphony Orchestra. Congratulations, Giorgia!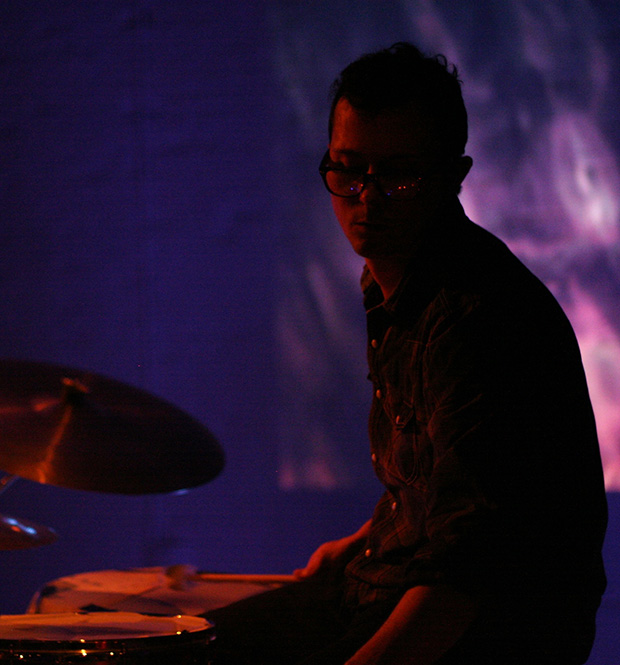 Marlon Patton is a musiXplore alum who was recently interviewed about his career as a percussionist. You can listen to the podcast here: Marlon Patton: Genre-hopping, Building a Home Studio, Searching for Sounds
Ben Neill performed selections from his Horizonal album at Ramapo College on April 20, 2016. After an introduction and historical background of his unique Mutantrumpet, he demonstrated the connection between the instrument and the computer system that produces the sound and video. None of the video is prerecorded: it is all generated live from his musical input. This is really worth seeing in person, as the video cannot capture the subtly and expresiveness of the moving visuals. The video below is one selection from this show.
If you would like to see more video of experimental music in New Jersey, please visit John Korchok's YouTube channel. Nearly 200 videos await you, including many musiXplore concerts.
We've had to cancel the proposed Hart Crane show for this fall. Thanks to those who expressed interest!
Just over a year ago, Dave Nelson and Marlon Patton graced the musiXplore stage with their excellent bass trombone-percussion duo. Now Dave Nelson has new music on Bandcamp, all of looped trombone. The album is called Thirty Thousand Feet. It's a great sound, check it out:
Congratulations to Sumari (Jack DeSalvo, Tom Cabrera and Matt Lavelle) for having their premiere self-titled album placed on Downbeat magazines list of Top 25 Albums for 2015. Sumari performed at musiXplore on November 16, 2014.
In case you missed that show, here is video of the third part of Sumari's musiXplore show.
You can view the entire show from this link
musiXplore has always supported the art and music scene in Paterson. This Sunday, August 23, some on down to the Dolphin Gallery at 70 Spruce Street in the historic district. There's an artist's party in celebration of their new Industrialism II show. Music by ArtCrime and more, starting at 3pm.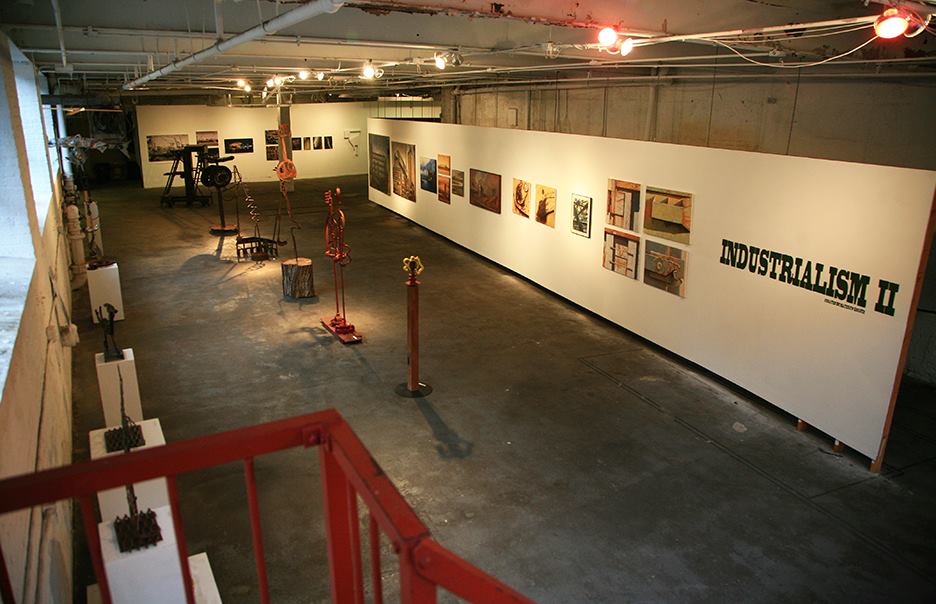 Here's the Facebook event, with more information. Park in the front, walk all the way to the back, veering toward the right and the big loading dock, it's somewhere back there… 🙂
Occultronica is Bryan's preferred name for the style of music he is making today: a mix of electronic sounds and mystic vision that combines wonder and knowing in a potent mix. This is music that takes you somewhere unknown, a place where there are still mysteries. musiXplore will be hosting his performance on Sunday, April 19 at 1pm.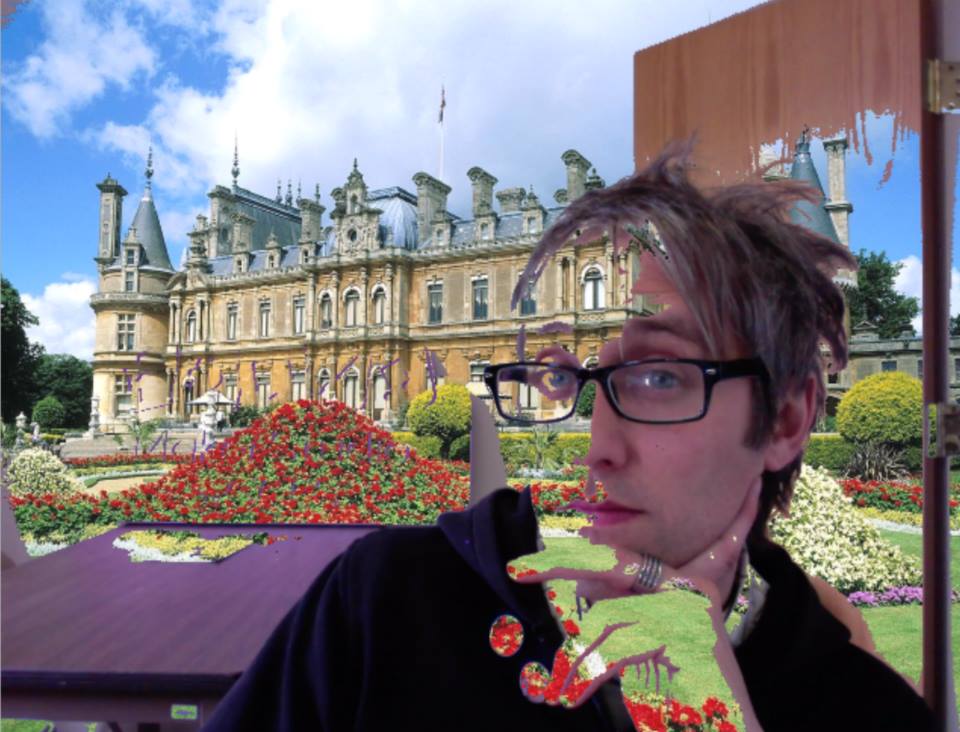 Bryan has been making his unique music for more than 10 years. His first release Principles of Suffocation was in 2007. Since then he has brought out several collections, each more focused and cogent than the last. Check out this extensive listing of his work: alka
Finally, for all you synth geeks, Bryan is big on Buchla synthesizers and will be bringing a choice selection of gear. You're gonna wanna see this!
From out March 15, 2015 show, Electric Golem performs the title piece from their new release Astrogolem

You can view the entire show from this link.