Occultronica is Bryan's preferred name for the style of music he is making today: a mix of electronic sounds and mystic vision that combines wonder and knowing in a potent mix. This is music that takes you somewhere unknown, a place where there are still mysteries. musiXplore will be hosting his performance on Sunday, April 19 at 1pm.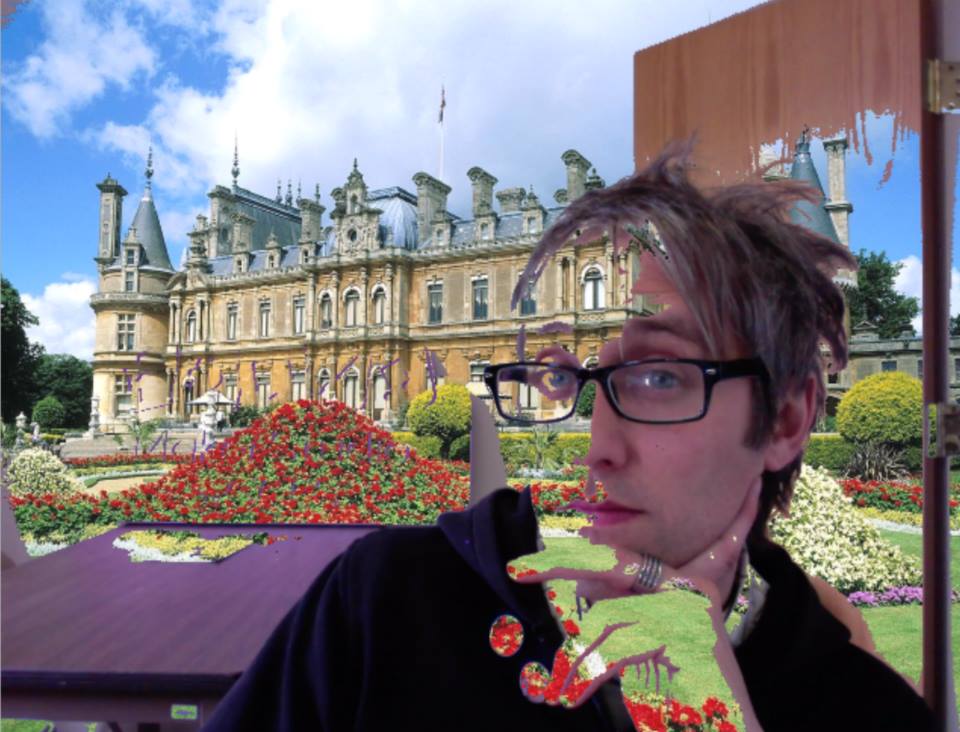 Bryan has been making his unique music for more than 10 years. His first release Principles of Suffocation was in 2007. Since then he has brought out several collections, each more focused and cogent than the last. Check out this extensive listing of his work: alka
Finally, for all you synth geeks, Bryan is big on Buchla synthesizers and will be bringing a choice selection of gear. You're gonna wanna see this!
From out March 15, 2015 show, Electric Golem performs the title piece from their new release Astrogolem

You can view the entire show from this link.